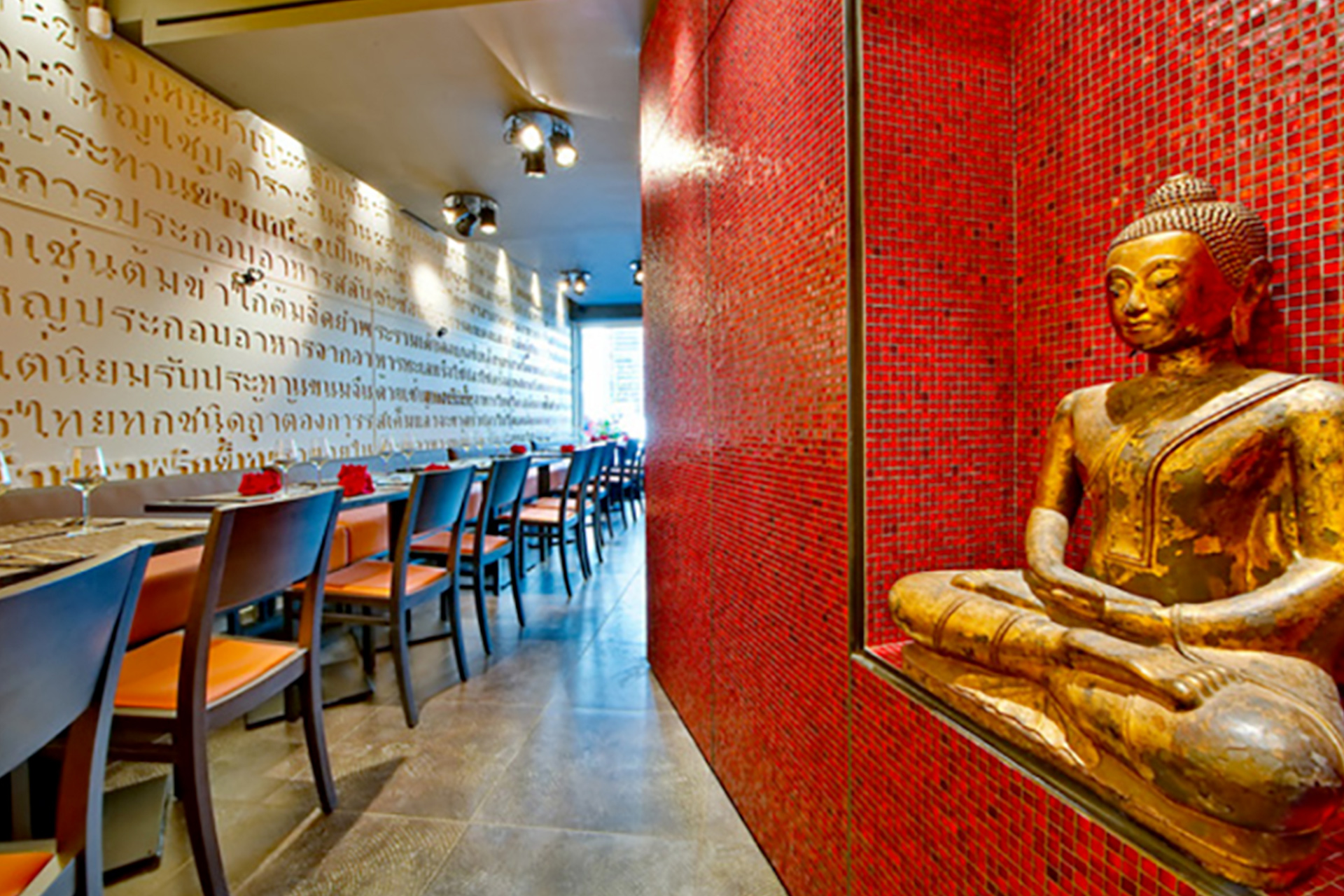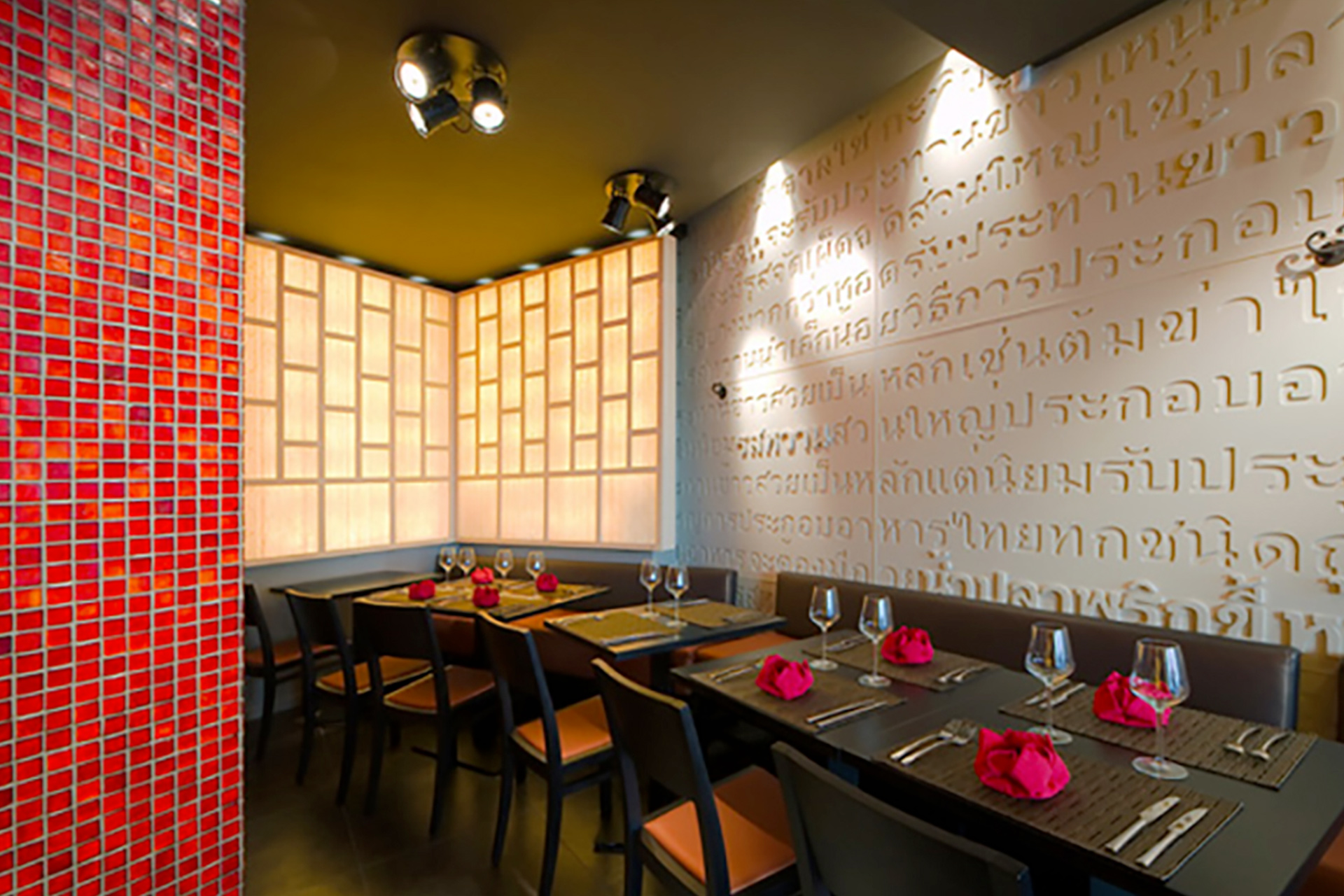 Open hours
Open from 12 o'clock until 02.00 p.m. and from 07.00 p.m. until 10.00 p.m.
Closed on Saturday noon and Sunday
Tél./Fax 02/2 230 34 46
Email : info@boissavanesintown.be
Your events
Receptions, birthday parties, meetings or banquets, Bois Savanes In Town puts the complete restaurant (40 seating positions) at your disposal. We propose custom menus adapted to your event and budget. Bois Savanes In Town also comes to your place thanks to its catering service.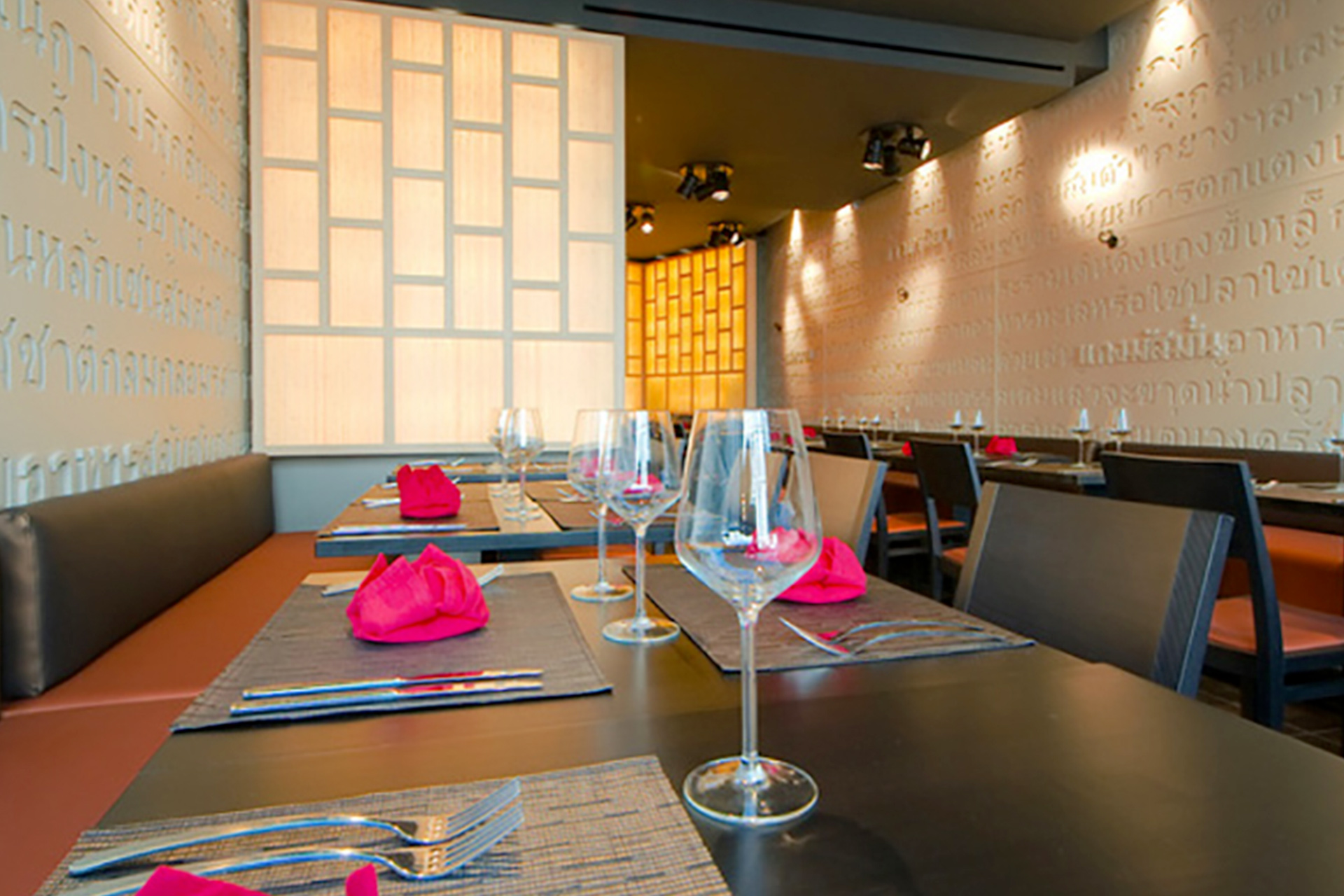 Free delivery from 15€


Notre Restaurant

en image